VA stake cost Air NZ $86m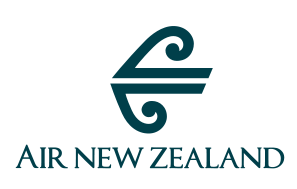 AIR New Zealand's decision to offload its stake in Virgin Australia cost the carrier NZ$86 million, with the figure detailed by chairman Tony Carter at the Air NZ annual general meeting today. The impact was recorded under the "other significant items" section of the airline's financial results - along with NZ$57 million relating to the settlement of a long-standing legal claim in the USA in connection with allegations of collusion over the price of cargo surcharges. Air NZ has never ...
---
The above snippet is the first part of an article sent to subscribers in Travel Daily's issue from 30 Sep 16
Make a comment...
Established in 1994, Travel Daily is Australia's leading travel industry publication, and is sent as a paid subscription to people across the industry as a PDF newsletter every weekday.
To sign up for a free 14-day trial, click on the button at right.
Click here to see a sample issue of Travel Daily.
Click here for more information on subscriptions.
Alternatively, you can search our site or find other content below.
Recent Travel Daily articles
---
Show Travel Daily items by month: