Luxon bullish on outlook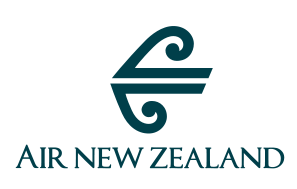 AIR New Zealand's chief exec Christopher Luxon is optimistic the Kiwi carrier can deliver a "pretty awesome result" this financial year. Addressing concerns from NZ media at TRENZ in Auckland yesterday about an expected dip in profits by Air NZ this year, Luxon was quick to point out "the reality is that Air New Zealand has had a really good track record in its commercial performance over the past four or five years". "Last year was a record year for ...
---
The above snippet is the first part of an article sent to subscribers in Travel Daily's issue from 11 May 17
Make a comment...
Established in 1994, Travel Daily is Australia's leading travel industry publication, and is sent as a paid subscription to people across the industry as a PDF newsletter every weekday.
To sign up for a free 14-day trial, click on the button at right.
Click here to see a sample issue of Travel Daily.
Click here for more information on subscriptions.
Alternatively, you can search our site or find other content below.
Recent Travel Daily articles
---
Show Travel Daily items by month: