CZ cranks up Perth flights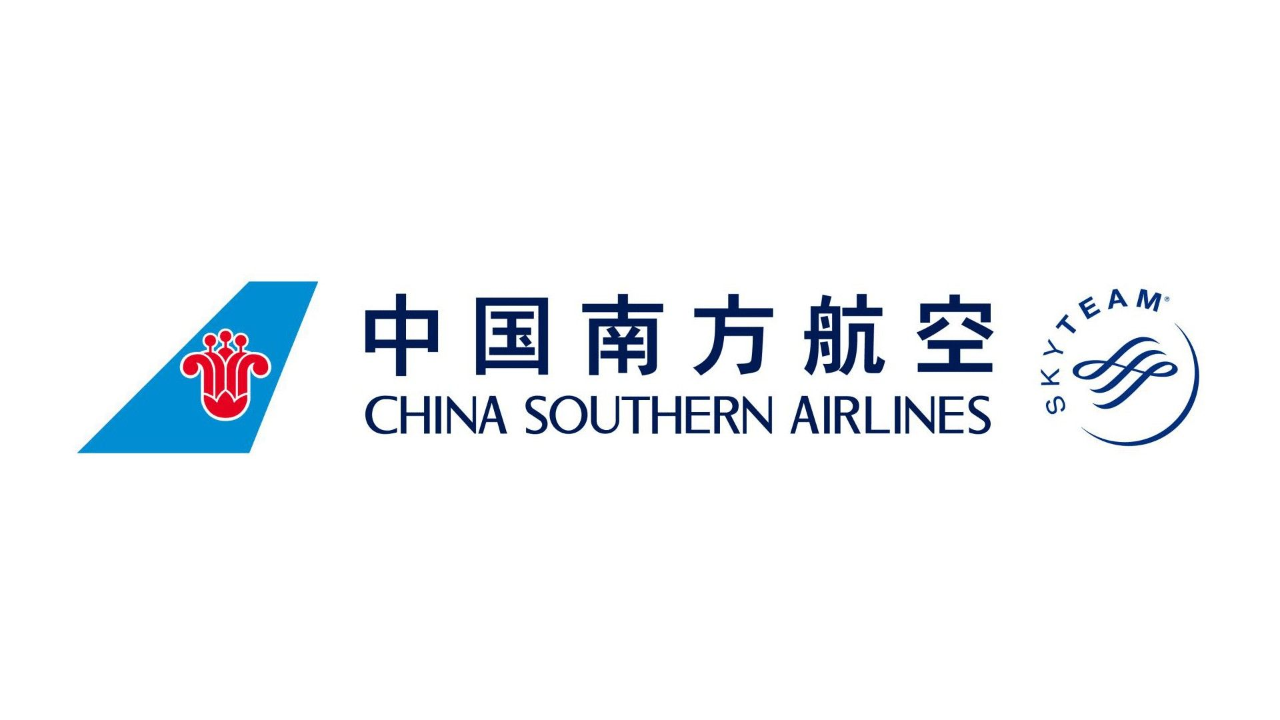 CHINA Southern Airlines will boost its Perth services this spring as Western Australia moves closer to its target of welcoming 100,000 Chinese visitors by 2020. The carrier has announced it will add a fifth weekly service from Guangzhou from 29 Oct, in addition to its existing four A330-200 services. "China Southern Airlines currently offers the only direct air route between Perth and China, so it is fantastic to see the airline committing an extra service to help further increase visitor numbers from ...
---
The above snippet is the first part of an article sent to subscribers in Travel Daily's issue from 13 Jul 17
Make a comment...
Established in 1994, Travel Daily is Australia's leading travel industry publication, and is sent as a paid subscription to people across the industry as a PDF newsletter every weekday.
To sign up for a free 14-day trial, click on the button at right.
Click here to see a sample issue of Travel Daily.
Click here for more information on subscriptions.
Alternatively, you can search our site or find other content below.
Recent Travel Daily articles
---
Show Travel Daily items by month: