---
Fri 18 Aug 17
CARLSON Wagonlit Travel (CWT) has appointed a new Managing Director to lead its Asia Pacific operations as the company works to exploit rapidly growing markets in the region.
---
Fri 18 Aug 17
INTERNATIONAL passenger numbers at Brisbane Airport jumped 7% in 2016/17 to over 5.6 million, representing the fastest growth rate for the Queensland capital in the last ten years.
---
Fri 18 Aug 17
MAJOR tour operators have confirmed the safety of their Australian guests in Spain today after news of the apparent terror attack in Barcelona.
---
Thu 17 Aug 17

CATHAY Pacific is expecting further headwinds after the Hong Kong-based airline posted a loss of HK$2.05 billion (AU$330m) in the first half of this year.
---
Thu 17 Aug 17

PHILIPPINE Airlines will commence direct flights between Manila and Auckland in Dec this year, with the move seeing the suspension of the carrier's existing service via Cairns.
---
Thu 17 Aug 17
TOURISM Australia managing director John O'Sullivan yesterday confirmed the sector is well on track to achieving several of its Tourism 2020 goals - but is falling short when it comes to issues around industry staffing, training and development.
---
Thu 17 Aug 17

AMERICAN Airlines has confirmed it will suspend flights between Los Angeles and Auckland from next Mar, reverting to a seasonal service in future southern summers.
---
Wed 16 Aug 17

SINGAPORE Airlines' high-profile Australian marketing head Dale Woodhouse will move to head office under a major restructure revealed today.
---
Wed 16 Aug 17

GERMAN carrier Airberlin has filed for administration, just a few months after Etihad injected 250 million into the airline.
---
Wed 16 Aug 17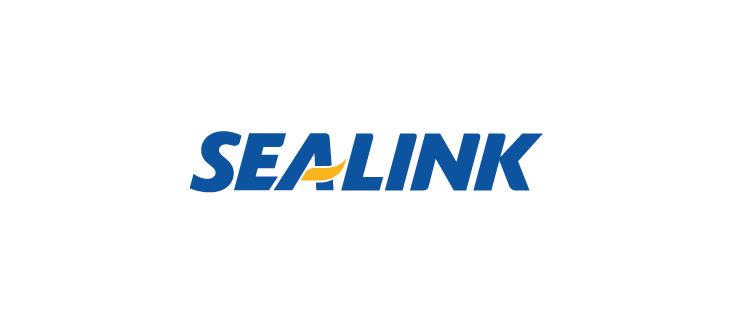 SEALINK Travel Group this morning revealed its figures for the 12 months to 30 Jun, with total sales of $201.4 million, up 13.5% on the previous year.