---
Mon 14 Aug 17

It's expansion time! Tramada is investing in the Australian and New Zealand markets; we have a variety of exciting roles currently open: NZ Market Lead (New Zealand) Solutions Architect (Sydney) Sales (Sydney) Marketing / Public Relations (Sydney) Business Analyst (Sydney) Business Intelligence Delivery (Sydney) Test Analyst (Sydney) If working at Tramada - an innovative travel technology company - inspires you, please visit our careers webpage: https://tramada.com/about-us/careers.
---
Thu 10 Aug 17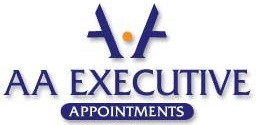 We currently have a number of contract roles available across Aust.
---
Wed 09 Aug 17

As a global leader in car rentals, we operate in over 150 countries worldwide.
---
Tue 06 Jun 17

Expanding market Autonomous role Group tour specialist operating in Australia & NZ offering school group tours with a sport, education or music focus.
---
Mon 20 Mar 17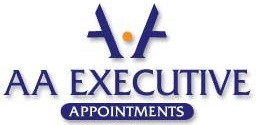 A Territory Manager is not just a brochure dropper but knows how to build relationships, be strategic & increase revenues.
---
Fri 10 Mar 17

Opportunities for experienced Travel Procurement Processionals Work with established and respected wholesale brands such as Qantas Holidays, Sunlover Holiday, Viva Holidays, Ready Rooms, the Cruise Team and more Be part of a leading integrated travel businesses in Australia Due to recent growth and movement we have three very exciting opportunities within our Wholesale Procurement team: Destination and Procurement Manager New Zealand (based in Auckland) Wholesale Procurement Leader – International Destinations (based in Mascot) Destination and Procurement Manager Asia (based in Mascot) This is your chance to explore one of these fantastic opportunities and be part of our successful and growing business, providing memorable holidays.
---
Fri 20 Jan 17


Auckland, $39-45k + Incentives, Ref: 2669KF1 Leading cruise specialist located in Auckland! This is a great opportunity for an experienced cruise specialist or travel agent with solid cruise knowledge! You will answer all incoming enquiries from customers in an office environment.
---
Thu 11 Aug 16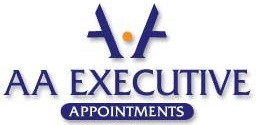 Our client is looking for a Financial Controller to manage their financials & build the bottom line.
---
Tue 09 Aug 16

Take ownership of the direction of sales in the corporate market for this leading global car rental company.
---
Thu 14 Jul 16

Europcar is one of the world's leading car rental companies.