---
Tue 08 Aug 17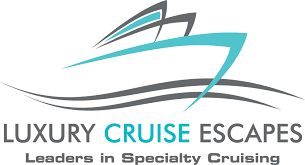 Looking for a change in career prospects for long term work / life balance enhancement as well as greater earning potential.
---
Mon 17 Jul 17

Would you like to join Australia's most awarded tour and cruise company and become part of the ongoing success of the APT Travel Group - now celebrating our 90th year.
---
Thu 15 Jun 17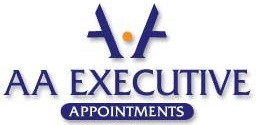 Are you an innovative General Manager looking for a new challenge.
---
Wed 22 Mar 17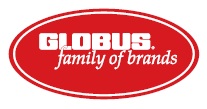 SA/NT Region  VIC West Region  NSW South Region Competitive salary package Company car and allowance to spend across our travel brands The right candidate will be attuned to the needs of the retail leisure market and possess the following: Minimum 2 years of business development experience in retail, corporate or wholesale travel Excellent written, verbal and presentation skills An ability to build and nurture relationships Business Acumen with an ability to affect change Ability to work from Monday to Friday as well as evenings and weekends when required, also the ability to travel domestically and internationally Backed by an established Sales Department you will receive the resources and support needed to succeed.
---
Wed 01 Mar 17

Parks Australia has a rare and exciting opportunity for an experienced and results-driven Tourism professional.
---
Thu 01 Dec 16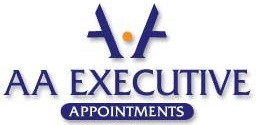 Take your career to the next level and join this industry leader in Darwin.
---
Wed 16 Nov 16

QBT A member of the Helloworld Group • Seeking experienced multi-skilled business travel consultants • Based centrally in Darwin CBD • Be part of a newly created, professional team Due to a very exciting opportunity in the Northern Territory, we have set up new location in Darwin CBD.
---
Tue 08 Nov 16

EXPRESSIONS OF INTEREST Are you a tourism expert proficient in product development, tour operations and distribution.
---
Mon 31 Oct 16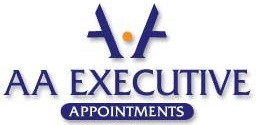 This leading tourism company is looking for an Operations & Delivery Manager to join their team in Yulara.
---
Fri 29 Apr 16


Darwin, Fantastic Package on Offer, Ref:2240KH2 To tie in with ongoing success and expansion across the Darwin corporate travel industry, we are currently searching for a new batch of Corporate Travel Professionals to join a leading travel management company in their luxurious offices in Darwin.