---
Thu 17 Aug 17

• Leading online and print B2B publisher • Influential role • Competitive salary + investment in training & development The Business Publishing Group is looking for the services of a proactive journalist to join the team and write across our expanding portfolio of online and print titles.
---
Thu 17 Aug 17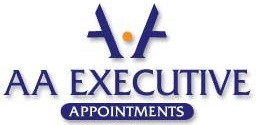 I have two clients searching for BDM's who are passionate about building relationships and increasing sales with the ability to source and secure new business.
---
Thu 17 Aug 17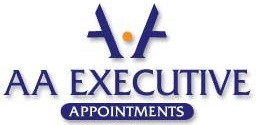 Exclusive role to AA Appointments.
---
Thu 17 Aug 17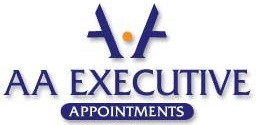 This unique opportunity will suit a strong Tourism or Hospitality sales manager that understands and is motivated by the sales process and is looking for that something different.
---
Thu 17 Aug 17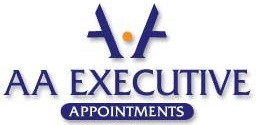 Join this forward moving and global operator using your analytical, project management and travel systems experience.
---
Wed 16 Aug 17


Sydney, Circa $60k + Super Ref: 3015SO3 A lovely lower North Shore travel agency are looking for an experienced consultant to join their team in a fantastic location and become part of their successful team.
---
Wed 16 Aug 17

The Hong Kong Tourism Board is a dynamic, global marketing organisation whose mission is to promote Hong Kong as a unique, world-class destination.
---
Wed 16 Aug 17


Sydney, Up to $55k + Super + Bonus Ref: 1167SJ2 Do you love Cruise and would you like to specialise in this niche but booming travel product.
---
Wed 16 Aug 17


Sydney, $45k + Super + *FREE CRUISE* Ref: 2936PE3 Become a Cruise Reservations Consultant for this leading luxury brand, this is a non-sales role & Monday to Friday only.
---
Wed 16 Aug 17


Drummoyne, From $55k + Super + Comms Ref: 2978RM2 This is a very rare opportunity for a passionate consultant who can earn an amazing base salary as well as uncapped commission making this a top of the range salary package within an award winning brand in a small and vibrant office in an area featuring great shopping and cafes.