---
Wed 26 Apr 17


Adelaide, $40-45k + Super, Ref: 2785HC1 Do you have the gift of travel sales.
---
Wed 26 Apr 17


Sydney, Up to $80k + Super DOE Ref: 2775PE1 Are you a strong reservations professional with excellent motivational & leadership skills looking for a position where you can leave your mark.
---
Wed 26 Apr 17


Melbourne, Attractive Salary Package, Ref: 2797KF1 Our client, an international TMC, are on the look out for motivated travel consultants who are looking to take their career to the next level.
---
Wed 26 Apr 17


Melbourne, Up to $75k + Super, Ref:2810KF1 My client, a leading group travel and event management company, is looking for an experienced and passionate Event Manager - Team Leader to join their groups & events team in Melbourne for a 12 month maternity leave contract.
---
Wed 26 Apr 17


Brisbane, Circa $60k + Super, Ref: 2328SZ2 Working within a global company, this is a fantastic chance for someone with experience in a marketing capacity to be a part of something bigger! You will have the opportunity for huge career growth as you will look after the Australian market.
---
Wed 26 Apr 17


Melbourne, $55-60k + Super, Ref: 2671HC1 This boutique agency based in Melbourne is known for its excellent customer service & their holidays to stunning destinations.
---
Wed 26 Apr 17


Brisbane, $65-70k, Ref: 2832CN1 This role involves demonstrating managerial skills within the cruise industry and utilising your extensive cruise product knowledge! You will need to have strong interpersonal skills with flair in negotiating contracts to assist with growing business and thinking outside the box when it comes to new ways to attract business.
---
Wed 26 Apr 17


Sydney, Circa $150k OTE + Super Ref: 2834SO3 Headed up by one of the most innovative and forward thinking senior management teams, this role holds the golden opportunity for someone to hone their branding skills with one of the most exciting products in the current travel market.
---
Mon 24 Apr 17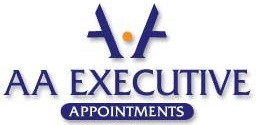 New product role just released.
---
Mon 24 Apr 17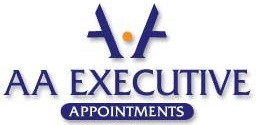 Here's your chance to step into a team leader role with a reputable and growing multinational TMC.