Win a Pillow Roll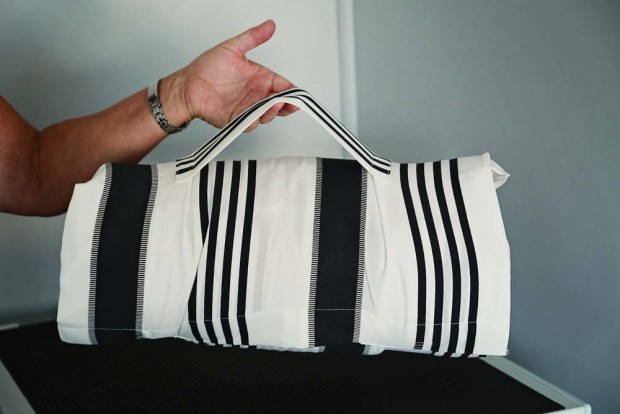 This week Travel Daily and Pillow
Roll are giving readers the chance
to win a Pillow Roll each day.
Pillow Roll is your own
convenient personal pillow
carrier, whether travelling or
just off camping for a weekend.
Take the comfort of your own
pillow with you no matter where
you go. Protect it from germs
and grime and roll your pillow
up with ease for handling and
portability. Visit pillowroll.com.au
To win be the first to send the
correct answer to pillow@traveldaily.com.au
Tuesday 06 Oct 15
Would you take your pillow with you if it was convenient for you?
Wednesday 07 Oct 15
What colours does Pillow Roll come in?
Thursday 08 Oct 15
Is a pillow included?
Friday 09 Oct 15
Which places could you take your pillow for extra comfort?
Note: This competition ran in October 2015 and entries have closed.