Thu 27 Nov 14
REGIONAL Express chairman John Sharp has delivered an upbeat assessment of the carrier's prospects, saying passenger numbers have stopped declining and it's now "well poised to take advantage of the upturn of the economy when that happens".
---
Thu 27 Nov 14

AFTA has hosed down concerns surrounding the availability of commercial insurance solutions for the industry in the post-TCF era, insisting that the peak body has been "inundated" with competitive offers from insurance providers.
---
Wed 26 Nov 14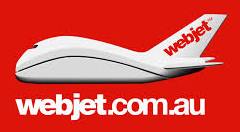 WEBJET this morning issued an investor update, saying that despite the domestic air market being flat, it has processed record TTV for Jul, Aug, Sep and Oct, with bookings up over 10%.
---
Wed 26 Nov 14

QANTASLINK is set to unveil a significantly changed schedule after a network-wide review to "increase efficiency and better match capacity with demand".
---
Tue 25 Nov 14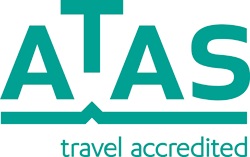 CONSOLIDATED Travel has joined the ranks of the AFTA Travel Accreditation Scheme, with AFTA gm Gary O'Riordan this morning welcoming the group to the "family of accredited intermediaries".
---
Tue 25 Nov 14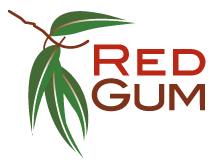 RED Gum Resources, the mining firm turned travel aggregator, today released financial results for the three months to 30 Sep for its acquisition targets Holiday Planet, Asia Escape Holidays and Motive Travel.
---
Mon 24 Nov 14

THE Board of Airline Representatives of Australia (BARA) has lodged an Australian Competition & Consumer Comm application which will allow its current authorisation to continue through until at least 2021.
---
Mon 24 Nov 14
THE value of medical tourism to Australia will remain unknown without government & business investment and commitment, says political lobbyist and former ATEC md Matt Hingerty.
---
Fri 21 Nov 14

SCENIC Tours has confirmed the expansion of its river cruise product beyond Europe, with the Australian-owned company to tap into the evolving Indochina cruise market from 2016.
---
Fri 21 Nov 14

SIXTEEN months after its debut, Helloworld Limited is closing in on 1,000 branded, associate and affiliate member travel agencies as its core group under the three retail models in Australia.
---