Tue 21 Oct 14

THE Austrian National Tourist Office has set its sights on high-end travellers, with its second Austria.
---
Tue 21 Oct 14

HELLOWORLD has given its member agents just two weeks to switch their travel insurance sales to Cover-More, after a decision to terminate the group's contract with Allianz Global Assistance.
---
Mon 20 Oct 14

The High Court of Australia has rejected an application for special leave to appeal from Helloworld Limited relating to the GST claim ruling against the firm handed down by the Full Federal Court earlier this year (TD 28 Mar).
---
Mon 20 Oct 14

Organisers of next year's Travel Industry Exhibition have announced the launch of a VIP Buyer Program during the show which will allow exhibitors to arrange pre-scheduled appointments with key buyers.
---
Fri 17 Oct 14
Tigerair to be fully owned by Virgin AustraliaVirgin Australia has just revealed plans to acquire the remaining 40% stake of no-frills offshoot Tigerair Australia from Singapore-based Tigerair Holdings for AU$1.
---
Fri 17 Oct 14

THE days of the corporate credit card are numbered, with over 90% of corporate travel spending set to migrate to so-called "virtual plastic" within the next five years.
---
Thu 16 Oct 14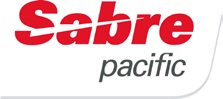 SABRE Pacific's Singapore-based parent company Abacus has unveiled a range of new products, with the suite aiming to help the travel industry capitalise on the fast-changing technology sector.
---
Thu 16 Oct 14

FLYING with Cathay Pacific will be more expensive on weekends, with flights on Fri, Sat and Sun about to be jacked up in cost.
---
Wed 15 Oct 14

CONNECTIVITY between Melbourne and Bali is set to be boosted with the launch of new non-stop flights by fledgling carrier Indonesia AirAsia X just before Christmas.
---
Wed 15 Oct 14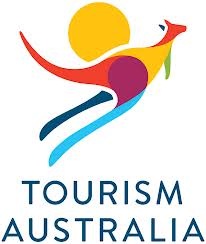 TOURISM Australia managing director John O'Sullivan will pitch for overseas investment in the country's tourism infrastructure at a conference being held in Hong Kong this week.
---