Thu 29 Jan 15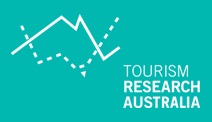 Tourism in Australia has undergone a period of "structural consolidation" in the three years to the end of Jun 2013, according to the latest trade health check by Tourism Research Australia (TRA).
---
Thu 29 Jan 15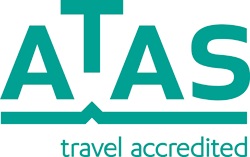 AFTA member travel agents must complete their application for the AFTA Travel Accreditation Scheme by 31 Mar, with any who miss the deadline to be delisted from the Federation.
---
Wed 28 Jan 15
THE Productivity Commission's study on Australia's international tourism industry has seen Qantas voice concern over the nation's aviation policy to ensure capacity remains ahead of demand (CAD).
---
Wed 28 Jan 15
A NEW sub-brand dedicated to developing its business travel acumen has been launched by multi-national home-based agent network Travel Counsellors.
---
Tue 27 Jan 15
AMID the prospect of further expansion beyond its namesake, helloworld-owned wholesaler Travel Indochina has unveiled a name change to 'Insider Journeys'.
---
Tue 27 Jan 15
Qantas announces international fare structure review.
---
Fri 23 Jan 15
Adventure World founder expands portfolio.
---
Fri 23 Jan 15

SUNSHINE Coast Destination Ltd has thrown its support behind plans for the region's first five-star hotel/resort in order to broaden its appeal to overseas markets.
---
Fri 23 Jan 15
CHINESE carriers will be able to almost triple the number of air services to Australia under a new "landmark" air services agreement (ASA) between the countries.
---
Thu 22 Jan 15
Fuel surcharges to be incorporated into base fare.
---