Thu 24 Aug 17
Net profit before tax of $325 million achieved on record TTV of $20.1 billion.
---
Wed 23 Aug 17
AIR New Zealand is seeing strong results from the expansion of its sales force in Australia (TD 06 Oct 2016), with head of commercial Cam Wallace telling TD the airline's annual profit in part reflects the "ongoing success of the airline's strategy to expand its resources and reach in the Australian market".
---
Wed 23 Aug 17

JETSTAR is set to introduce new Australia-China services from 06 Dec, revealing it will begin twice weekly flights from Melbourne to the 'new-first-tier city' of Zhengzhou (TD breaking news).
---
Wed 23 Aug 17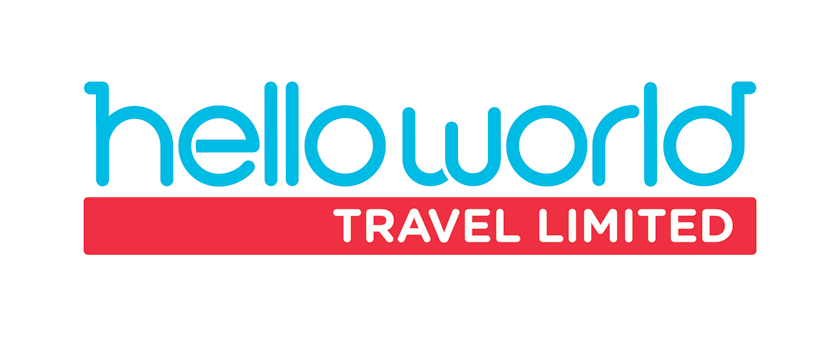 HELLOWORLD Travel Limited this morning revealed its financial results for the year to 30 Jun, with a stellar performance seeing it report an eight-fold lift in profit to $31m (TD breaking news).
---
Wed 23 Aug 17
Pre-tax profit of $31 million, up 800% on the previous year.
---
Wed 23 Aug 17
Jetstar to fly Melbourne to Zhengzhou.Jetstar has announced new flights between Melbourne and the city of Zhengzhou in central China in a move expected to bring an additional 35,000 Chinese tourists to Australia each year.The direct services will operate twice weekly starting in Dec and will be operated by Jetstar's Boeing 787 aircraft.
---
Tue 22 Aug 17
RISING international passenger numbers and a thriving retail sector have helped deliver strong half-year results for Sydney Airport, which this morning revealed earnings of $577.6m in the six months to 30 Jun.
---
Tue 22 Aug 17
CORPORATE Travel Management (CTM) has revealed a surge in underlying earnings to $98.6 million last financial year as it reaps the benefits of organic growth and its string of recent international acquisitions.
---
Tue 22 Aug 17

MELBOURNE-BASED tour company Reed Holidays has been placed in voluntary liquidation, winding up operations for its three brands, Young at Heart Holidays, Seniors Coach Tours and Australian Air Holidays.
---
Tue 22 Aug 17
Net profit after tax up 29% to $54.6 million.
---