Thu 31 Jul 14
ACCOR has announced the development of two new-build Brisbane Airport based hotels forming part of a new $150m Conference & Meetings Centre.
---
Thu 31 Jul 14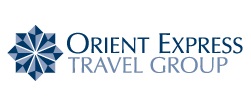 ORIENT Express Travel Group's new Express Insurance product (TD breaking news) is being claimed as the "first to market" to protect consumers across "the majority of industry exposures".
---
Thu 31 Jul 14
Qantas adds six new codeshare destinations with LAN.
---
Wed 30 Jul 14
Qantas has today extended its new simplified international tariff structures and fare conditions (TD 15 May) to Business and First tickets issued in Australia, for travel across the joint QF and Emirates network.
---
Wed 30 Jul 14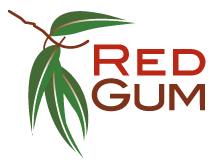 Red Gum Resources, the WA mining firm which is switching direction into the travel industry via the acquisition of Holiday Planet, Motive Travel and Asia Escape Holidays (TD 02 Jul), says it's close to finalising the deals.
---
Wed 30 Jul 14
Express Insurance to cover agent financial default.
---
Tue 29 Jul 14

AMERICAN Express Global Business Travel today launched a "premium travel management platform," which has been specifically developed to service the needs of frequent business travellers.
---
Tue 29 Jul 14
QANTAS says it's continuing to closely monitor the situation in Iraq and will make any flight path changes deemed necessary, after media coverage today of a decision by Emirates to avoid flying over the war-torn country.
---
Mon 28 Jul 14

A "SIGNIFICANT consolidation" of product and a clear focus for its future has breathed new life into wholesaler Adventure World.
---
Mon 28 Jul 14

FLIGHT Centre Travel Group (FCTG) says it expects a "modest impact" on its 2014/15 financial forecasts from the MH17 disaster.
---