Fri 07 Mar 14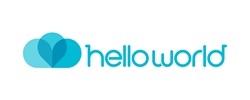 Helloworld announces the retirement of David Rivers.
---
Fri 07 Mar 14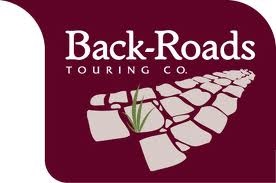 Back-Roads Touring general manager Sarah Clark says the firm's market share in Australia is on the rise with support spread across all travel agency networks.
---
Fri 07 Mar 14

A HIGH-LEVEL delegation made up of Australian airport bosses & state tourism authority heads will travel to Routes Asia 2014 in Malaysia with a goal of encouraging airlines to operate new air services into Australia.
---
Thu 06 Mar 14

The addition of Garuda Indonesia to the SkyTeam airilne alliance will help to put Indonesia "firmly on the map of worldwide air travel," according to the carrier's ceo Emirsyah Satar.
---
Thu 06 Mar 14
QANTAS has decided to continue operating with a single Air Operating Certificate across its entire mainline operation, rather than pursuing two separate AOCs for the domestic and international operations.
---
Wed 05 Mar 14

Sydney has been included as a new destination under South African Airways' new codeshare agreement with Virgin Australia, subject to regulatory approval.
---
Wed 05 Mar 14

Garuda Indonesia is on a strong growth trajectory, with the carrier set to boost capacity to Australia as well as launch new destinations in Europe in the coming months.
---
Tue 04 Mar 14
All Leisure Holidays Group has appointed Discover the World as its new GSA in Australia and NZ, as well as Denmark, Finland, Iceland, Norway and Sweden.
---
Tue 04 Mar 14
The founder and original owner of Captain Cook Cruises, Trevor Haworth AM died Sat, aged 82.
---
Tue 04 Mar 14
Etihad Airways ceo James Hogan says there is no reason why Qantas and Virgin Australia cannot both be profitable in the Australian domestic market, saying he'd like to see an end to the airlines' bruising capacity war.
---