Fri 22 May 15

DETAILS of an integrated resort with five separate precincts to be built on Queensland's Lindeman Island have been released by White Horse Australia Lindeman Pty Ltd, the organisation behind the island's redevelopment.
---
Fri 22 May 15
AIRFARES to New Zealand are expected to rise following the NZ Government introducing a border levy as part of its 2015/16 budget, which was delivered last night.
---
Fri 22 May 15

AUSTRALIA is the number one international market for Disney outside of North America, and the theme park and entertainment giant is keen to continue to grow the valuable Aussie market.
---
Thu 21 May 15

THE Solomon Islands is on the cusp of a new era in tourism, according to Solomon Islands Visitors Bureau chief executive officer Josefa Tuamoto.
---
Thu 21 May 15
SYDNEY will be the first global destination to see the new Singapore Airlines premium economy cabin, with the carrier today revealing details of the new product which will debut 09 Aug.
---
Thu 21 May 15

PRUDENT cost control has led the Magellan Travel Group to announce a skyrocketing 41% increase in year-to-date net income compared to last year.
---
Wed 20 May 15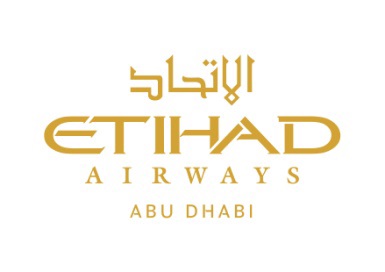 IN RESPONSE to claims made by American Airlines, Delta Air Lines and United Airlines it is receiving government subsidies to help expand its footprint in the United States, Etihad Airways has shifted the spotlight on the naysayers.
---
Wed 20 May 15

Philippine Airlines has moved fast on the federal government's newly released capacity increase between Australia and the Philippines (TD 05 May), advising it will begin direct flights between Manila and Cairns from 01 Dec, Travel Daily can exclusively reveal.
---
Wed 20 May 15

Tourism New Zealand chief exec Kevin Bowler has backed alliance plans being mulled by Air New Zealand and Air China, currently before the New Zealand Commerce Commission.
---
Tue 19 May 15

AGENT members of the Express Travel Group will not be forced to become ATAS accredited despite the program being highly endorsed by Head Office, ceo Tom Manwaring has said.
---